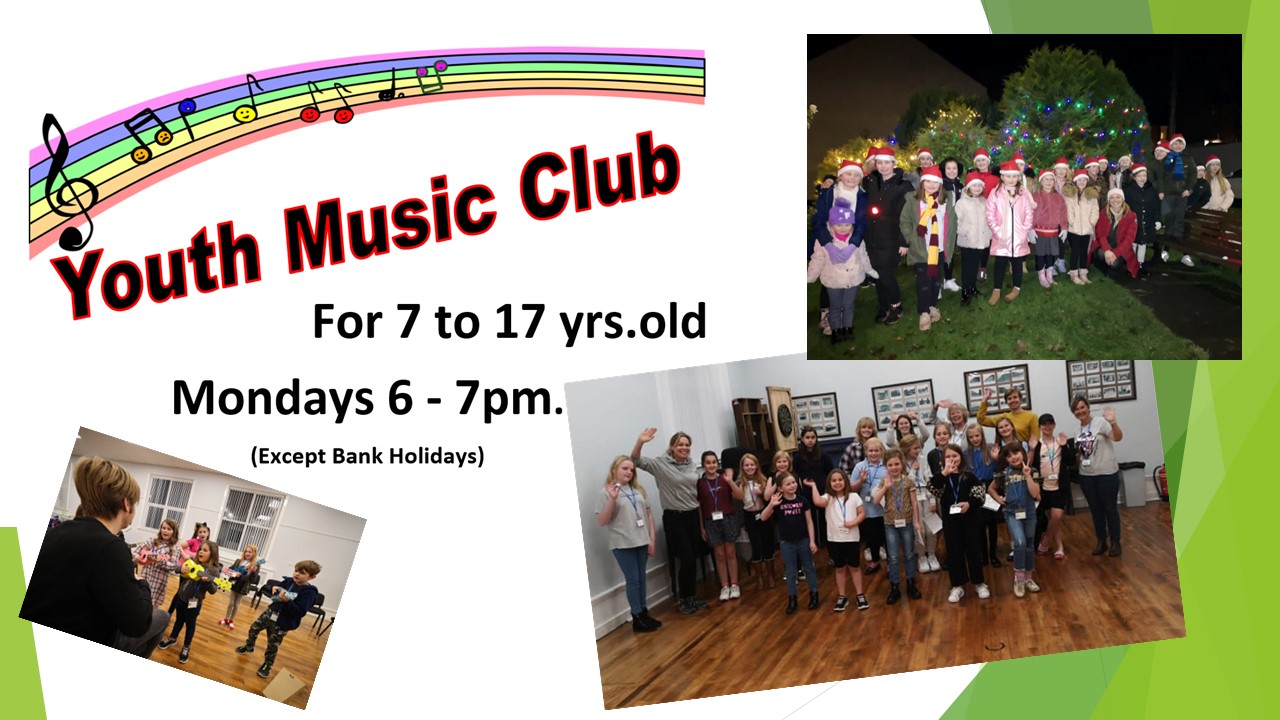 A very lively group with acclaimed singer/songwriter Hayley Mckay as vocal coach
(Hayley Mckay | Singer / Songwriter https://www.hayleymckay.co.uk)
The aim of the group is to encourage the use of music to bridge all ages, abilities, creed or beliefs also build self confidence, social awareness and community involvement in a fun filled setting, with several professional volunteers ie. choreographer, guitar & ukulele tutors attending as required for added interest & education.
The Music Club started in 2021 thanks to a Start Up Grant from CAF Tourle Foundation & SE Durham Freemasons.
We believe that all children should have Music in their lives, it is such a great leveller of gender, nationality and beliefs
it would be a lovely world if all children wake up happy and singing everyday.
The weekly sessions include Vocal Training, Song Writing and basic Ukulele instruction with fun